Columbus Ohio
Video Production
Full Service Video Production
Located in Columbus Ohio, Serving Clients Worldwide
Full Service
Video Production
From script to screen, we're a single source for all of your video and media production needs
Corporate Communications
Marketing, Sales, and Training Videos
Commercials
Event Production
Location
Videography
A total source for multi-format HD videography in Columbus, Ohio and nationally
You have a message, we help it be heard
In a fast paced world of the internet, email, and cellphones it's getting harder and harder to get people to stop and listen. But that hasn't changed the fact that we all still have messages to be shared.
Communication is easier than ever, but actually getting people to hear what you've got to say is the hard part. That's where we come in.
We wrap your message into an engaging, entertaining, video package that makes your job of getting people to listen easier than ever before.
With over 40 years in the media and video production business, nobody is more experienced or suited to make your message come to life.
Recent Work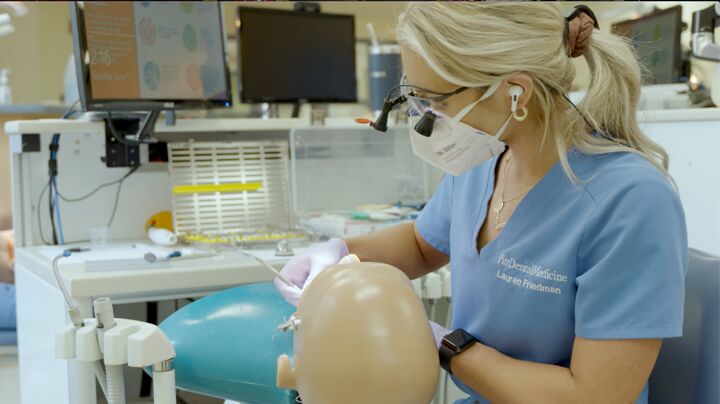 Pitt Dental Trailer
Client: Pitt Dental School
Columbus Ohio Video Production
Since our founding in 1979 we've been serving the Columbus, Ohio community, and the surrounding areas. Using the latest technologies in both video production and motion graphics, we help our clients navigate the ever-changing world of creating engaging multimedia content, at an affordable price.